Add These Dates to Your G-Cal:
May 5: Full Moon and lunar eclipse in Scorpio
May 7: Venus enters Cancer
May 14: Mercury Retrograde in Taurus ends
May 16: Jupiter enters Taurus
May 19: New Moon in Taurus
May 20: Mars enters Leo
May 21: Sun enters Gemini
---
You're ready to slow down, Pisces! Your focus is on your family, and on making your home as cozy and comfortable as possible. The month starts off with a dramatic lunar eclipse in Scorpio on May 5, bringing news or information your way. You may also have some profound and deep conversations, too. Lunar eclipses mark periods of ending, shifts, and release. This one in particular brings you back to May 16, 2022—the last time we had a lunar eclipse in Scorpio. What storylines were unfolding in your life at that time? Similar topics and themes will come up now. The eclipse may also see you finishing up a course, traveling, or engaging with your spirituality.
A few days later on May 7, Venus enters Cancer and you're ready to leave eclipse season in the dust! Venus asks you to lean into your desires. You're feeling more romantic! Singles may find themselves with more dates they can handle and couples may be ready to add some excitement to their relationship. Trying new things together can bring the heat! If you're working on a creative project, inspiration arrives. This is also an aligned time to recommit to hobbies that bring you joy. The Sun and Uranus, both in Taurus, meet at the same point in the sky on May 9, bringing some surprising and shocking information your way. You may feel called to share something that you've been keeping to yourself, experience a breakthrough, or simply ditch your regular routine.
More From Cosmopolitan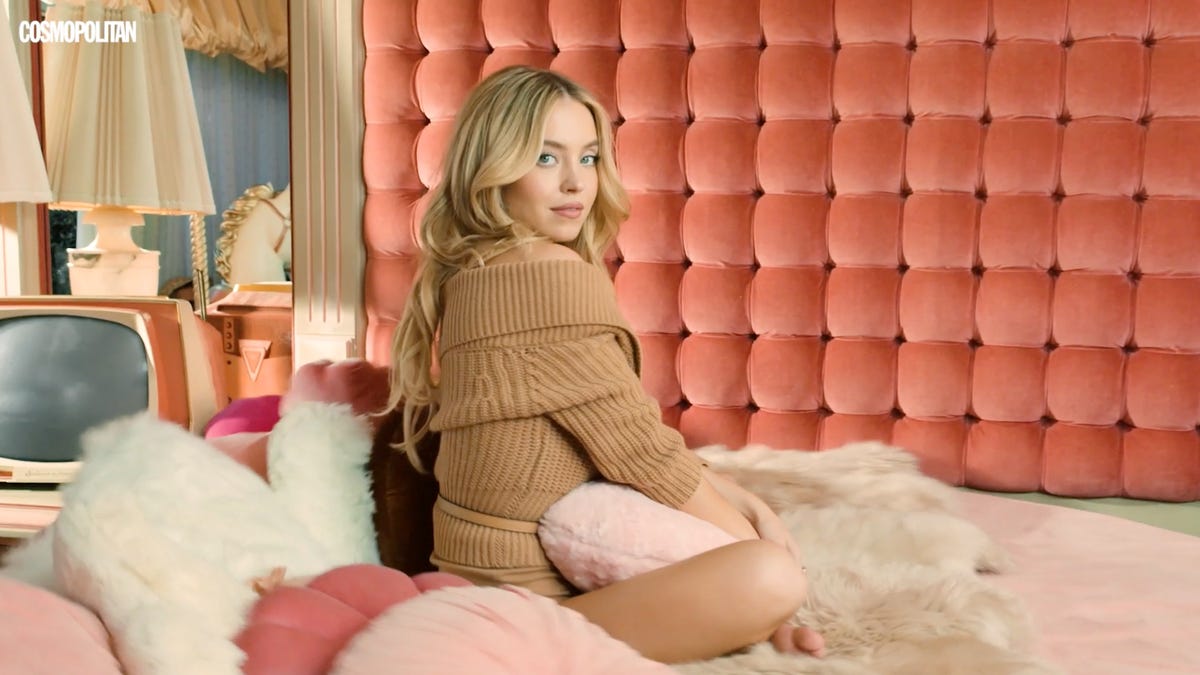 Mercury Retrograde finally ends on May 14 and communication clears up. Jupiter, the planet of luck and fortune, enters Taurus on May 16, bringing luck to a new sector of your birth chart! Over the next 12 months, you may feel called to begin studying something new or pick up a new skill. Promising and beneficial contracts may come your way, and you're also feeling more confident self-expressing. If you're a writer or public speaker, exciting opportunities may come your way, too. This is a social and lively time–make the most of it! The following day, Jupiter in Taurus rubs up against Pluto in Aquarius and you may feel called to speak about some thoughts or beliefs that have been hidden deep within your psyche. Competition is in the air today and words can hurt. Be mindful of your delivery!
The New Moon in Taurus on May 19 brings a fresh start to the way you communicate, how you learn, and potentially some new travel opportunities. If you've been interested in learning a new skill or studying something new, set your intentions with this New Moon. Fresh starts with siblings and relatives can also begin around this time. Mars enters Leo on May 20, putting you in an incredibly busy mood. You may feel like you're dealing with petty conflicts and annoying paperwork at work, and running from one engagement to the next. If you want to cut out any habits or change up your routine, this is a great time. Mars in Leo also encourages you to shine bright on a daily basis! Get glam if that feels good to you. Later in the day, Mars in Leo will form an opposition with Pluto in Aquarius, which may leave you beyond exhausted. Maintain your boundaries and don't overexert yourself.
The Sun enters Gemini on May 21 and you're ready to spend some time at home catching up on rest. Throughout Gemini season, your focus shifts to your living situation, private life, and family matters. You may feel more nostalgic at this time. You can still party–you just prefer to throw the party at your place.
Watch out for heated conversations on May 22 when Mars in Leo collides with Jupiter in Taurus. Stubborn opinions can clash and cause frustration and irritation. There may also be a tendency to overcommit today, so try not to overpromise. You may feel some additional responsibility at home as the month winds down and the Sun in Gemini meets with Saturn in Pisces on May 28. People are grumpy all around today–this is a wonderful day to rest, focus on yourself, and cancel plans.
Stephanie N. Campos (she/her/hers) is an astrologer, witch, and healer. She's studied the mystical arts for over a decade from studying the stars, palm reading, tarot, mediumship, energy work, curanderismo, EFT tapping, and more. She's passionate about being of service and helping others heal. She blends astrology with other healing modalities as a tool for transformation. Follow her on Instagram and TikTok.