Mother's Day is just around the corner (hi, May 14!), and you're probably trying to come up with creative gift ideas for Mom. A beautiful bouquet has, most likely, popped into your mind—I mean, they're beautiful, they smell nice, and they're a classic Mother's Day present!
But if you feel like it's too basic or you want to add something a little more interesting this year… Consider this: 1-800-FLOWERS.com has launched a new AI-powered experience that'll amp up all your future flower deliveries. Yep, keep reading…
The flower delivery service just launched 1-800-Flowers.com MomVerse, a ChatGPT-powered "composer" exclusive to the site that'll that create original, one-of-a-kind poems and songs for your giftee. Yep, no more scratching our heads, wondering what to write on the card!
More From Cosmopolitan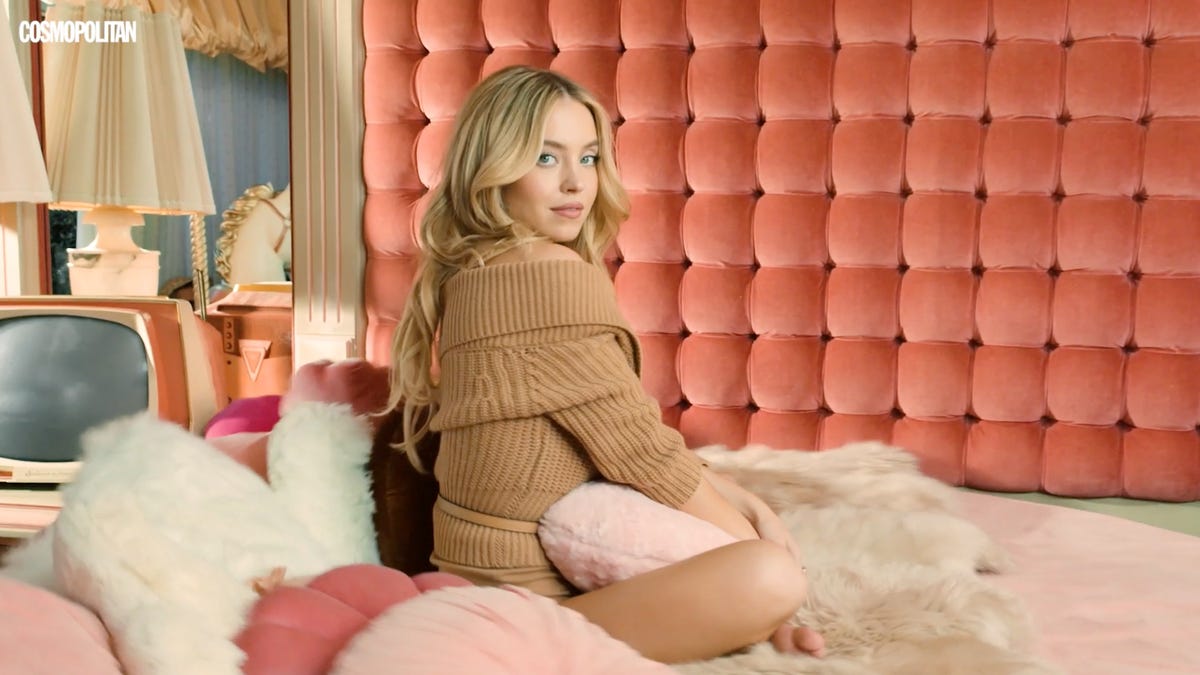 This content is imported from poll. You may be able to find the same content in another format, or you may be able to find more information, at their web site.
How exactly does it work? All you have to do is choose the format you want (haiku, limerick, rhyme, and more), type out who the verse is for, and then name three things your person likes (this is where you can really have fun with it).
Check out the poem it made for my mom! I told MomVerse that she likes Starbucks, going to Coachella with her daughter (hi, me), and shopping. Huzzah:
Even though this came out just in time for Mother's Day, you can use it for anyone for any sort of holiday or occasion. Send some flowers and some kind words to Dad for Father's Day, your BFF for their birthday, or your ex-partner as a get well soon prezzie. 🙂
Once your poem or song is made, you have the option to save the image and send it as you please, or you can share it on Facebook, Twitter, or email them directly through the website. FYI: The service is totally free! $0! Yeah, so now you really don't have an excuse to not send your giftee a sweet (or, er, not-so-sweet) lil ode with their flowers. <33

Assistant Shopping Editor
Megan Uy is the assistant shopping editor at Cosmopolitan, where she searches for the best products in all things fashion, home, beauty, sex, gifts, and more, so you don't have to. When she's not writing for the site, she's whipping up some cool and trendy content for the fashion section of the print magazine. She's been with the brand since 2019 (when she was an itty-bitty editorial fellow), and she's also written for Delish, House Beautiful, and People. Follow her on Instagram to get some BTS of the editor life and chaotic NYC content. Also, feel free to hit her up if you ever wanna discuss the madness that is TikTok.