<p>Nice, right? Ahead are even more travel backpacks with exceptional ratings and reviews. On top of being easy to carry, these backpacks have all sorts of pockets for things like your laptop, clothes, shoes, water bottles, and other necessities. Many of these styles can even hold enough stuff for a week-long trip!<br><br>Whether you need a sturdy and roomy backpack for your upcoming vacation or something lightweight to use as an everyday work bag, here are 15 travel backpacks you'll wanna take with you e-v-e-r-y-w-h-e-r-e.</p>" />
Skip to Content
We may earn commission from links on this page, but we only recommend products we love. Promise.
Advertisement – Continue Reading Below
Advertisement – Continue Reading Below
Advertisement – Continue Reading Below
Advertisement – Continue Reading Below
Advertisement – Continue Reading Below
What to look for when buying travel backpacks for women:

When shopping for a travel backpack, you want to have a checklist prepared. There are loads of different styles with a variety of bells and whistles out there, and you want to make sure you know what you're looking for. Here are some important qualities to keep in mind when finding your ideal travel backpack:
Durability
A travel backpack should last you a long time—regardless of whether you go abroad a couple of times a year or every week. If you want to feel confident that your backpack will withstand the rain or stay clean of scratches, we recommend looking into ones that are made of water-resistant or scratch-resistant material. BTW: There are some out there created with strong fabrics that are even specifically weather-resistant and abrasion-resistant!
Support
Even if you think your back can handle whatever sort of backpack, you should look into styles that will provide you with the most support and comfort. Backpacks with breathable mesh back panels and even adjustable, padded shoulder straps exist to make carrying your bag so much easier and more comfortable on your back.
Special features
Think about the must-have features you can't live without. Do you need a pocket for your water bottle? Is a luggage sleeve a necessity? Are you on the hunt for something with a key leash? Take your time when thinking about these things so that you find The One that checks all your boxes—even the super niche ones. And don't skim over the details of these backpacks while you're shopping so you know exactly what you're buying!

Assistant Shopping Editor
Megan Uy is the assistant shopping editor at Cosmopolitan, where she searches for the best products in all things fashion, home, beauty, sex, gifts, and more, so you don't have to. When she's not writing for the site, she's whipping up some cool and trendy content for the fashion section of the print magazine. She's been with the brand since 2019 (when she was an itty-bitty editorial fellow), and she's also written for Delish, House Beautiful, and People. Follow her on Instagram to get some BTS of the editor life and chaotic NYC content. Also, feel free to hit her up if you ever wanna discuss the madness that is TikTok. 
Watch Next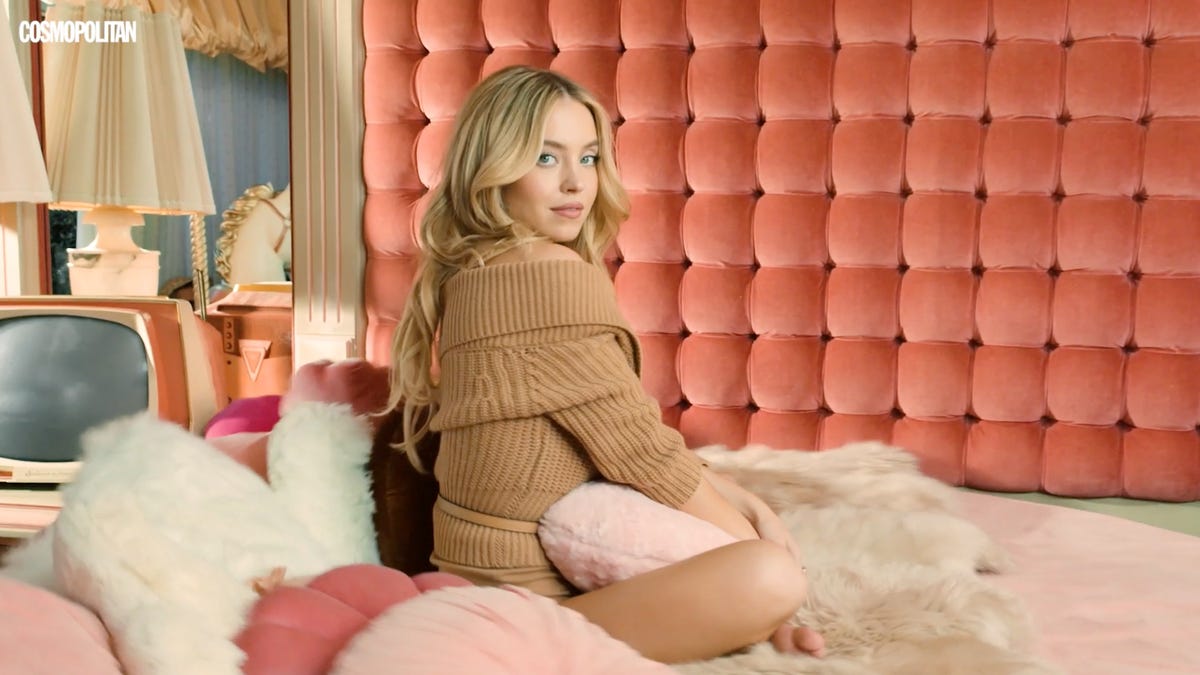 Advertisement – Continue Reading Below
Advertisement – Continue Reading Below